Distinguished Partners
Rein Kansman, President of Life in Balance, LLC Loveland Colorado.
Rein Kansman began his career in 1972 in the restaurant industry as a Chef for 9 years. He joined a Fortune 100 company (Sysco Food Services in 1986) where he had been a member of Senior Management for over 20 years. He enjoyed a variety of roles and responsibilities through his career up to his retirement in June 2016. Most of his focus was in learning and development, leaving his fingerprint on many leaders.
Rein is President of Life in Balance, LLC which specializes in developing educational experiences that create growth for companies of all sizes. An engaging trainer and speaker, Rein is noted for producing positive results. As an Executive coach for 15 years, he helps individuals find balance in their lives while remaining professionally productive.
Rein's first book, "We are ALL Leaders!" has provided the basis for his training and development solutions since 1988. His second book "Introducing Love: a New Corporate Paradigm" was published in 2012 and was designed to be an invitation to his leadership workshops. It focuses on the people side of business.
Matthew D. Gardner, Life Coach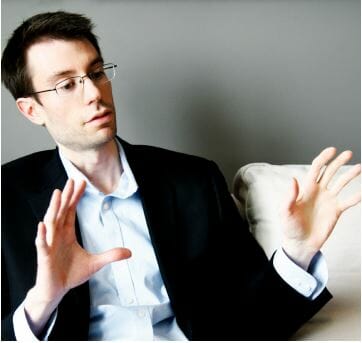 Matthew D. Gardner is exceptionally gifted at helping others see their world differently – even when they can't see it for themselves.
He challenges clients to take a look at their internal motivations for why they do what they do and why they think what they think.
Matthew challenges hisclients to take a look at their internal motivations for why they do what they do and why they think what they think. And he prompts them into a space of self-discovery where they are able to readily shine a light on their self-deception and stories (lies) about why they aren't taking action on what they know they are truly capable of achieving.
Matthew's coaching process requires a great deal of self-honesty from his clients and it is reserved only for those willing enough to explore their own unknown potential.
Here is a sample list of how Matthew helps his clients:
Feel wonderful more often.
Change bad feelings.
Discern the difference between being certain and uncertain in your decision making.
Change your beliefs.
Overcome negative influences.
Change your personal history.
Treat phobias.
Say "enough is enough" to your fears.
Treat anxiety.
Change bad memories.
Feel your best when it counts the most.
Get over grief.
Fall out of love.
Eliminate negative thoughts.
Change your mood.
Make better decisions.
Become a non-smoker.
Replace your cravings.
Become more determined.
Recover more quickly.
Stay motivated and disciplined, even when you get side tracked.
Learn to plan for big occasions.
Perform an excellent interview.
Get through exams with confidence.
Speed up time.
Handle Christmas dinner (and other family occasions) with more poise.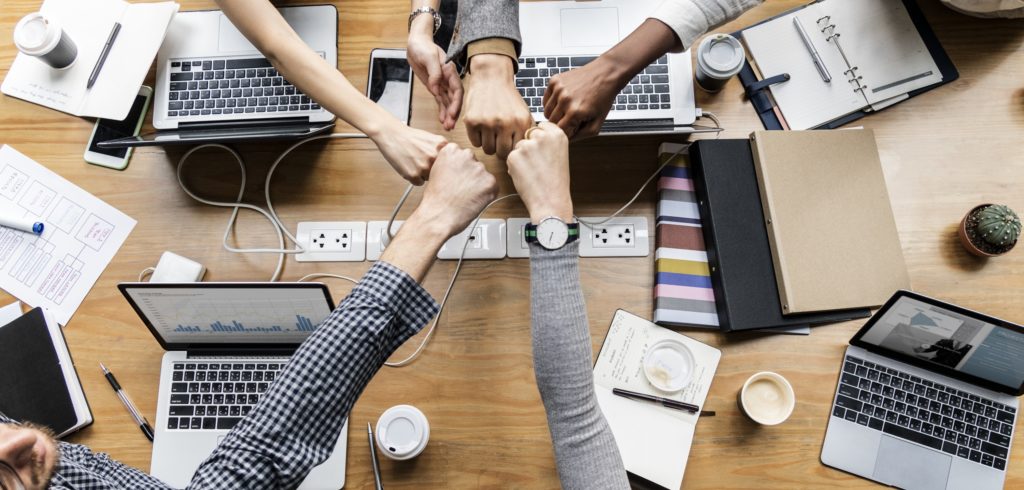 Contact us for more information