B Smart Travel
Your Group Travel Specialist
Travel the World With Us
Small groups, big adventure
No group to large no group too small.  We are here to help you.
Our small travel groups means you'll stay under the radar, travel the local way, eat the local way and sleep the local way. You'll get as close to real life as possible without actually moving in. You'll have the unsurpassed knowledge of a local group leader, taking you out of the guidebooks and into a world you're waiting to discover. And with trips to over 100 countries, you're bound to find something that's just right for you.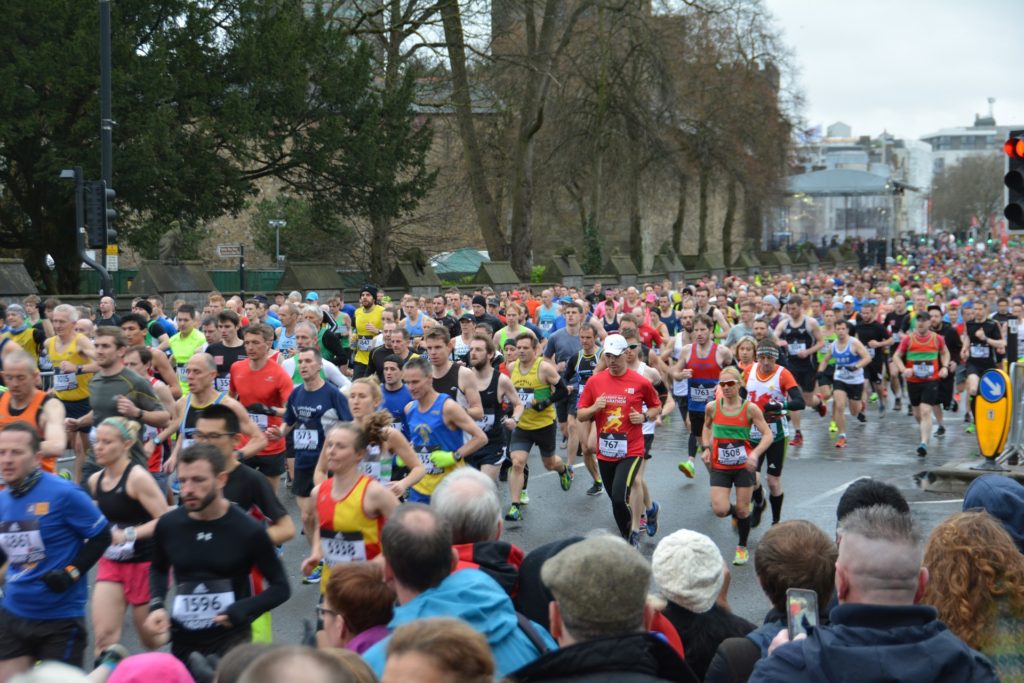 We specialize in furthering your passion of running and travel. We've been involved in running and marathons for over 20 years and have contacts at run events all over the world.  This enables us to provide run events to runners of all abilities.  As well as being part of the travel industry we are part of the worldwide running community.
We know what runners want from an event and, more importantly, we are well placed to deliver it. While you do the training, we'll do the organising to ensure you have an amazing run event!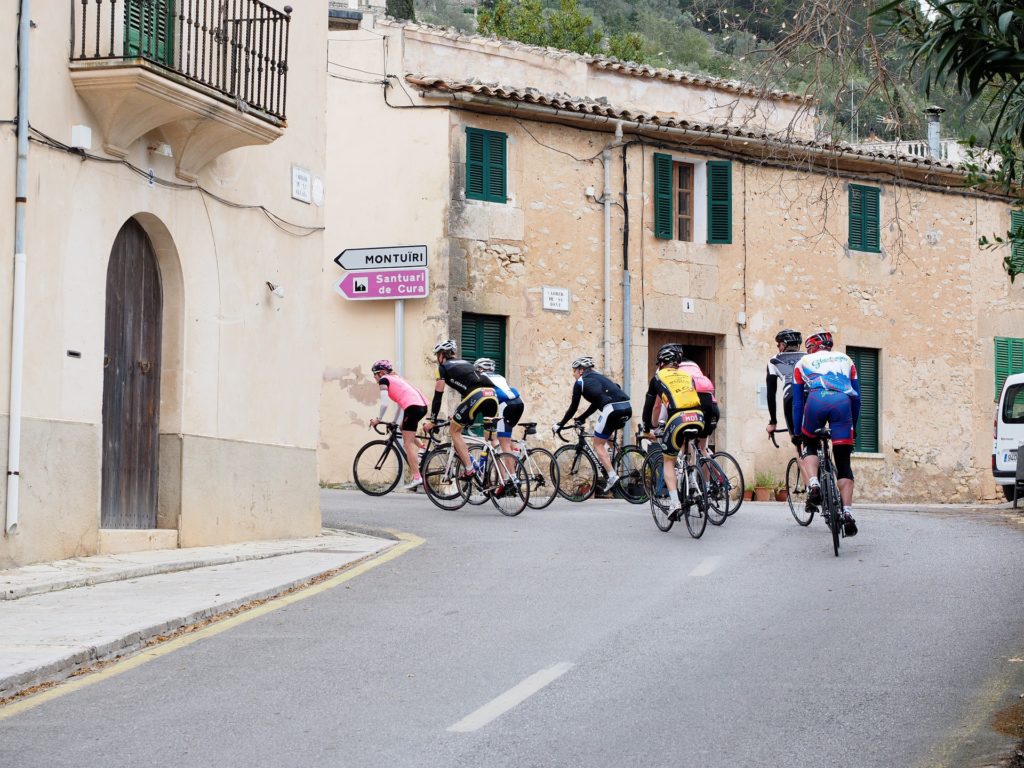 We offer the most spectacular cycling tours to all parts of the US, Canada, Europe and beyond. Long or short, guided or self-guided, basic or deluxe – we will find the tour that fits your sense of adventure and abilities.
We can provide you with the best and most beautiful tours in 70+ countries to bring together the best selection of experiences and values. And we'll guarantee high quality equipment if needed, the most scenic routes, excellent accommodations and dedicated tour support.
Our tour advisors can help you choose the right trip – then handle the entire booking and payment process – so you can book and travel with confidence. Where will two wheels take you next?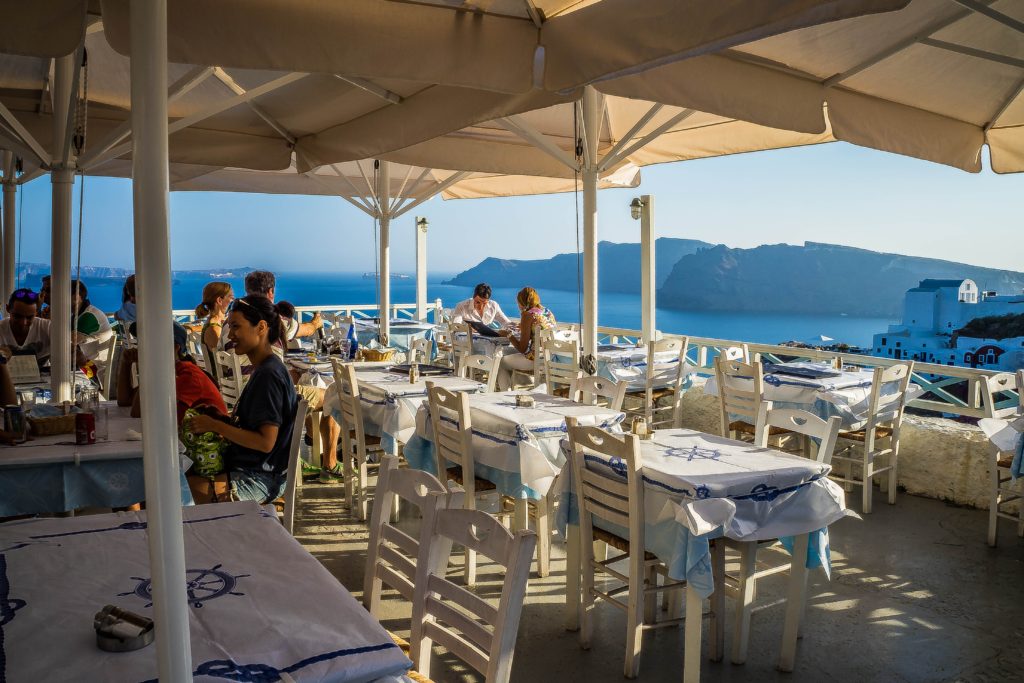 With over 25 years of culinary industry and experience, we offer both  customized or pre-designed cultural tours, culinary getaways and cooking vacations for the foodie in all of us!
Our worldwide tours offer authentic culinary experiences by introducing you to local chef's, artisanal producers, time-honored culinary traditions, street vendors and local restaurants. We can take you inside family farms, orchards, food markets, vineyards and wineries, bakeries, gourmet groceries, and kitchens that help you hone your own cooking skills. Each adventure is designed to include iconic landmarks and cultural highlights, as well as the finest hotel properties, for a truly fulfilling travel experience.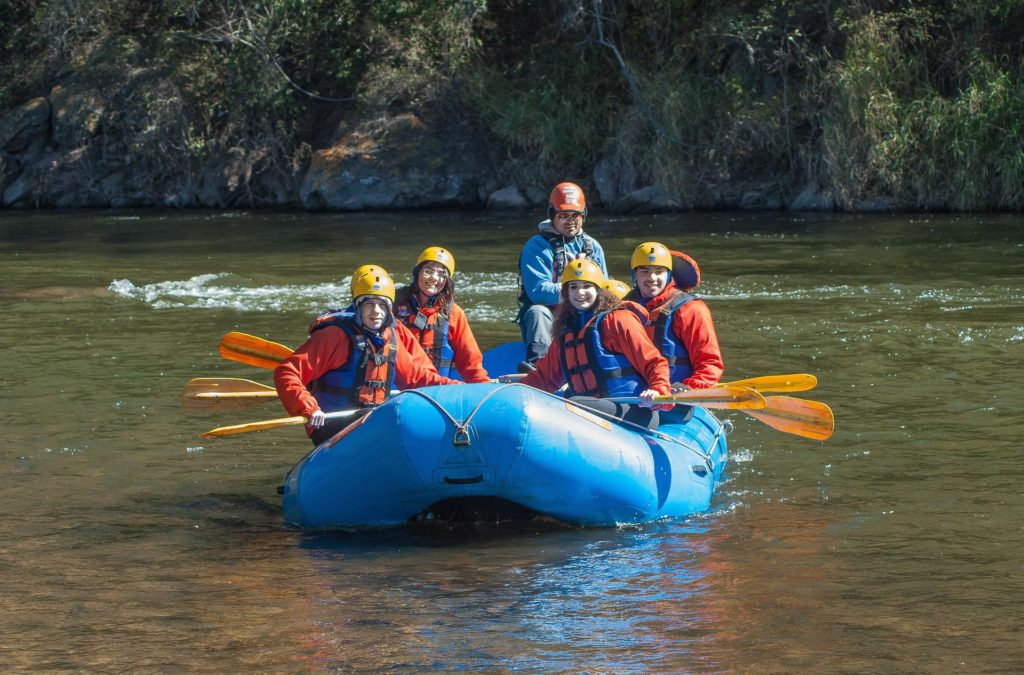 Never have there been so many people who want to see and experience the farthest corners of the world, and never have there been such a wide range of adventure destinations and activities.
If it's a profoundly life-changing experience you're after, there's nothing like a really long journey to a truly remote region.  If you are interested in pursuing personal transformation there are many trips that include immersion in a foreign culture or a chance to volunteer on behalf of a worthy cause.  Adventure isn't just about escaping into the wild. It's about engaging and committing yourself no matter what you're doing.
Let us help customize the adventure trip you desire today!
2 ways to tour
GUIDED TOURS
Traditional group tours with a guide. 
Everything's organized for you!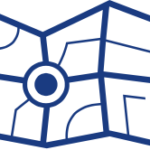 SELF-GUIDED TOURS
Self-paced, independent riding with basic support and smaller price tag!
B Smart Travel is affiliated with Nexion Canada ULC 100-235 North Centre Rd. London, On N5X 4E7  HQ Phone 519-660-6966