Our Full-line of Travel Services will help you find the Best Solution for all your Travel Needs
B Smart Travel is committed to offering travel services of the highest quality, combining our energy and enthusiasm with years of travel experience. Our greatest satisfaction comes in serving distinguished clients who have experienced the joys and inspiration of travel.
Your trip is Too Important to Leave to Chance
Our focus is on sourcing travel solutions that best fits your unique needs. Our professional travel advisors scour the world's travel resources to consider every option in planning your trip. We search for the most convenient routes, the best rate, the best value, and a unique experience that will provide a lifetime of memories.
We also take care of every element of travel including flights, airport transfers and insurance. Let us take the stress out of the boring bits so all you have to think about is getting excited about your upcoming adventure!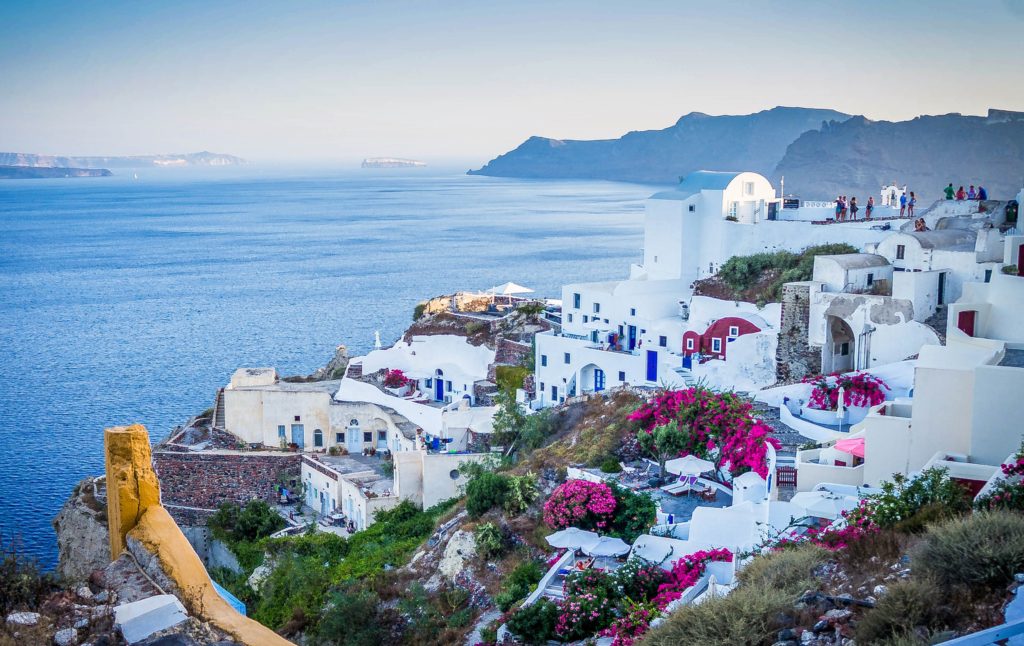 We specialize in Luxury and Group Tours
Every tour is designed to include iconic landmarks and cultural highlights, as well as some of the finest hotel properties, for a truly fulfilling travel experience.
No group is too large or too small. In fact, smaller groups means you'll stay under the radar, travel the local way, eat the local way and sleep the local way. You'll get as close to real life as possible without actually moving in. You'll have the unsurpassed knowledge of a local group leader, taking you out of the guidebooks and into a world you're waiting to discover.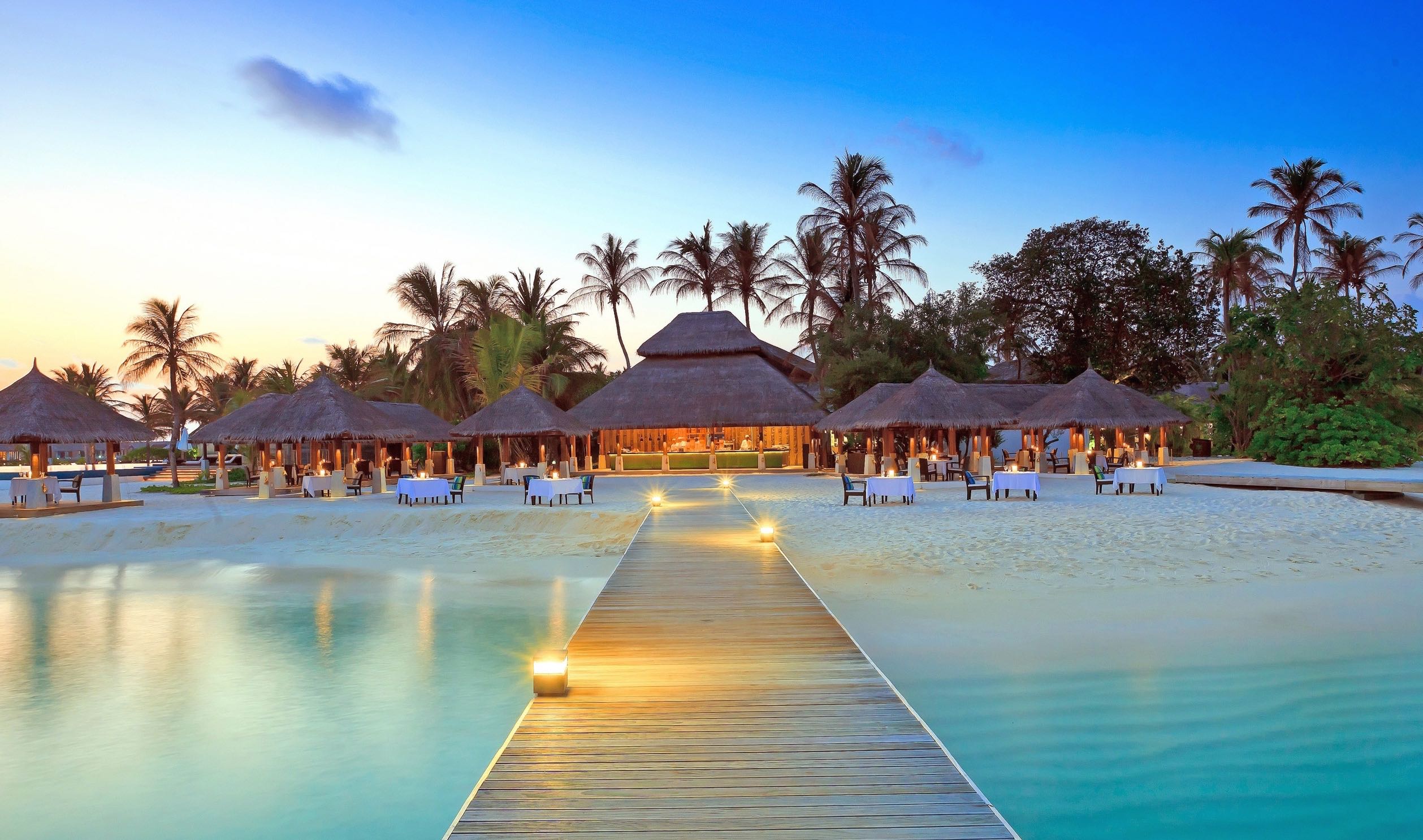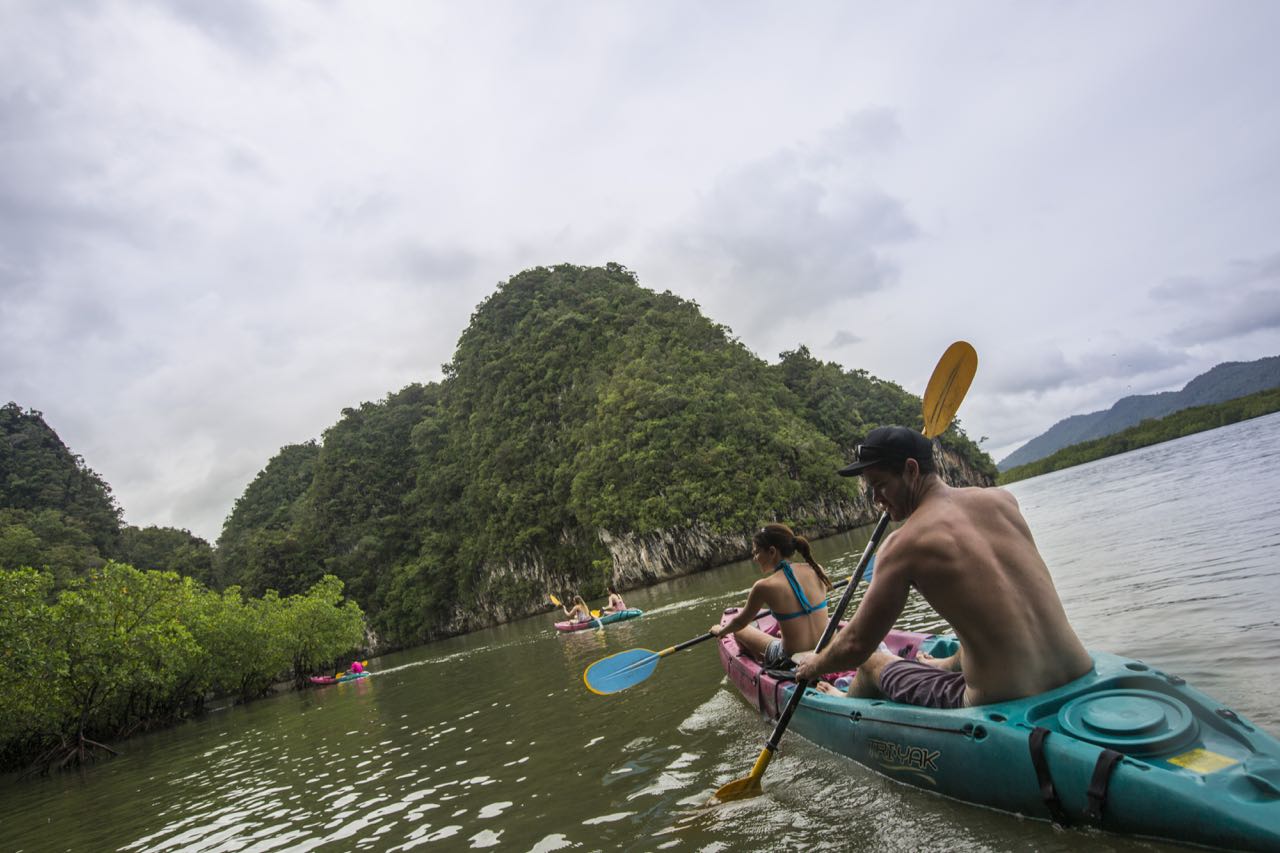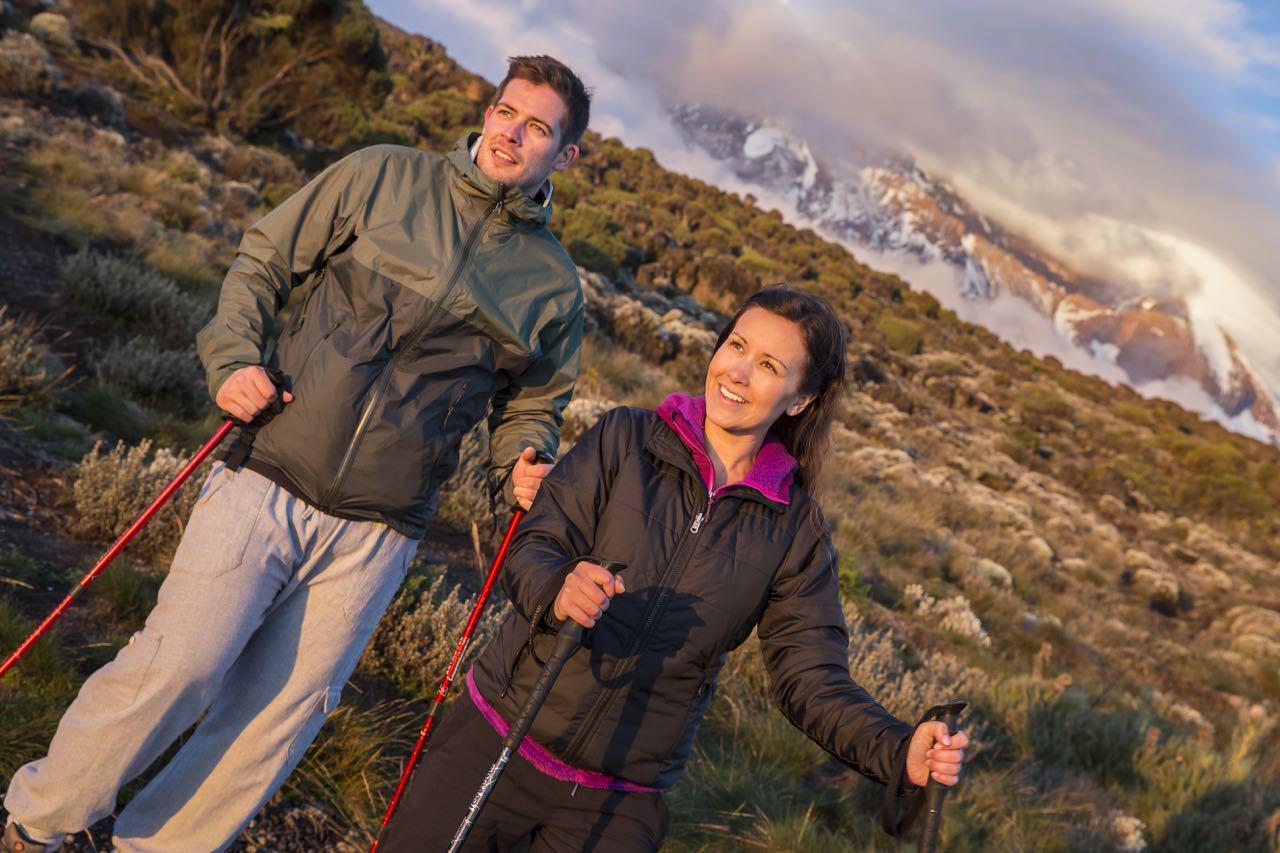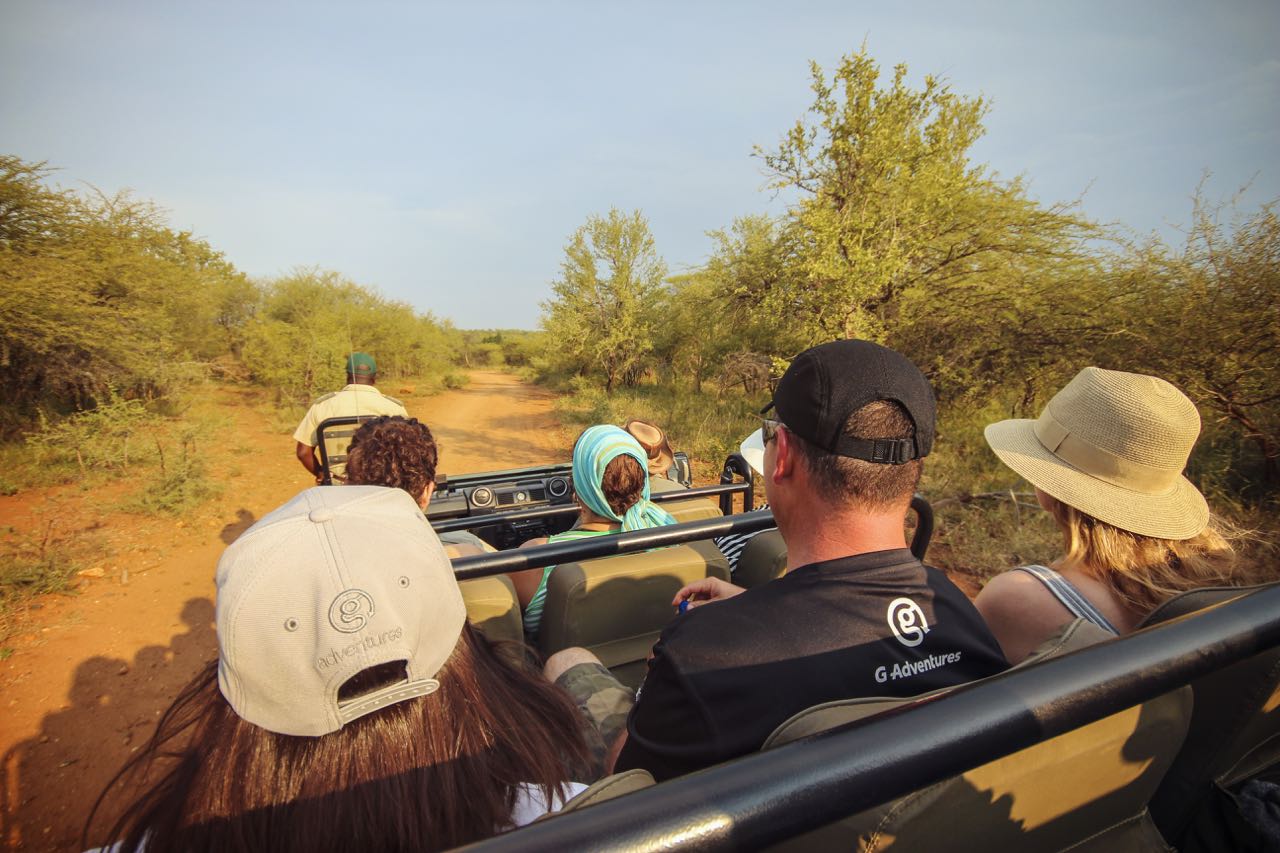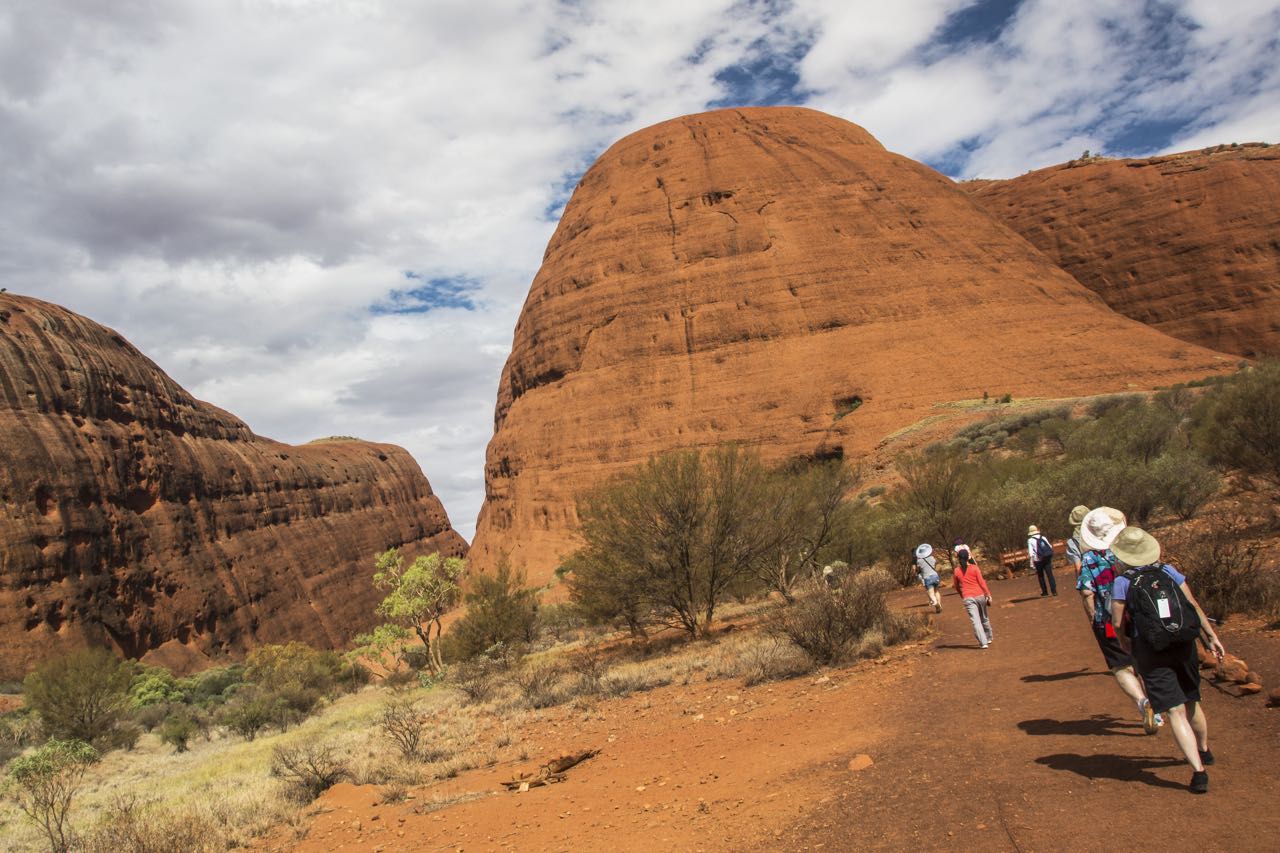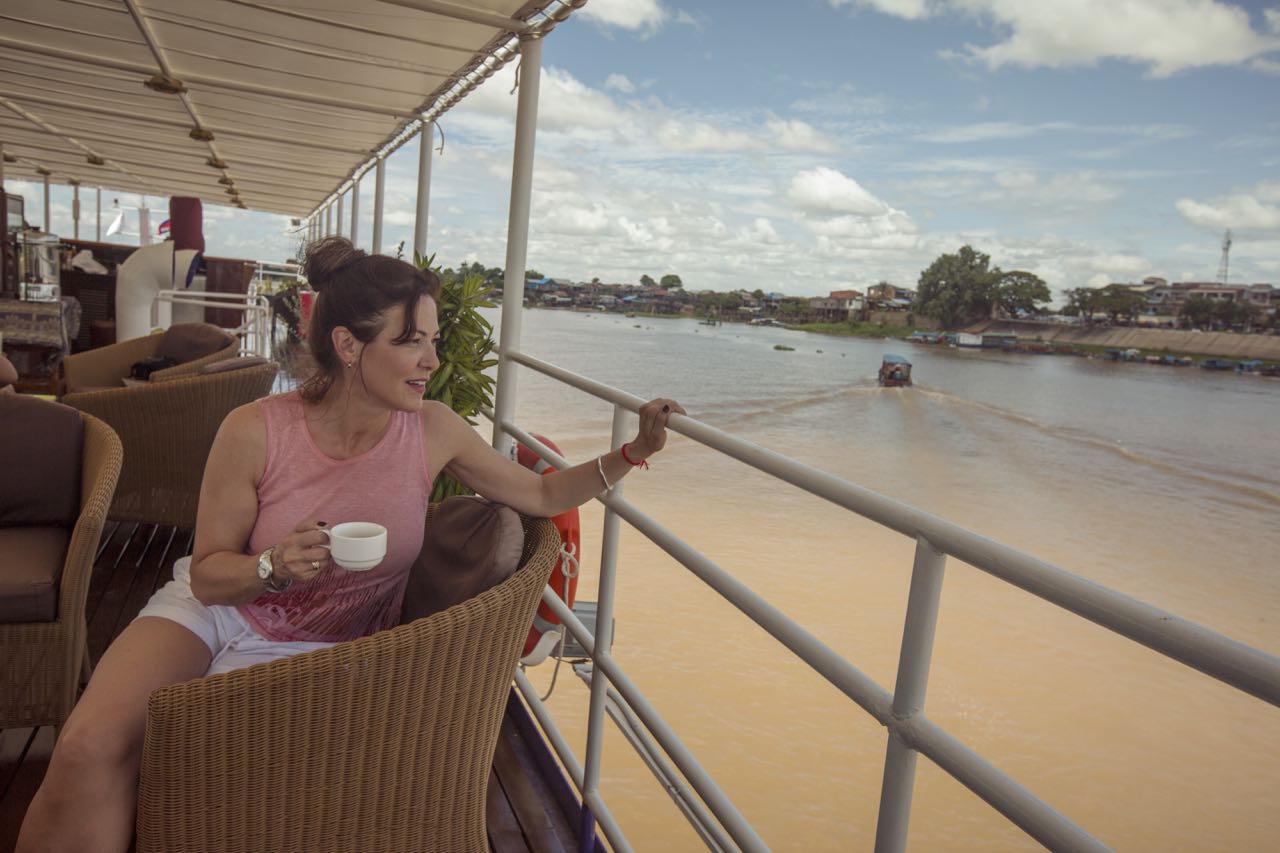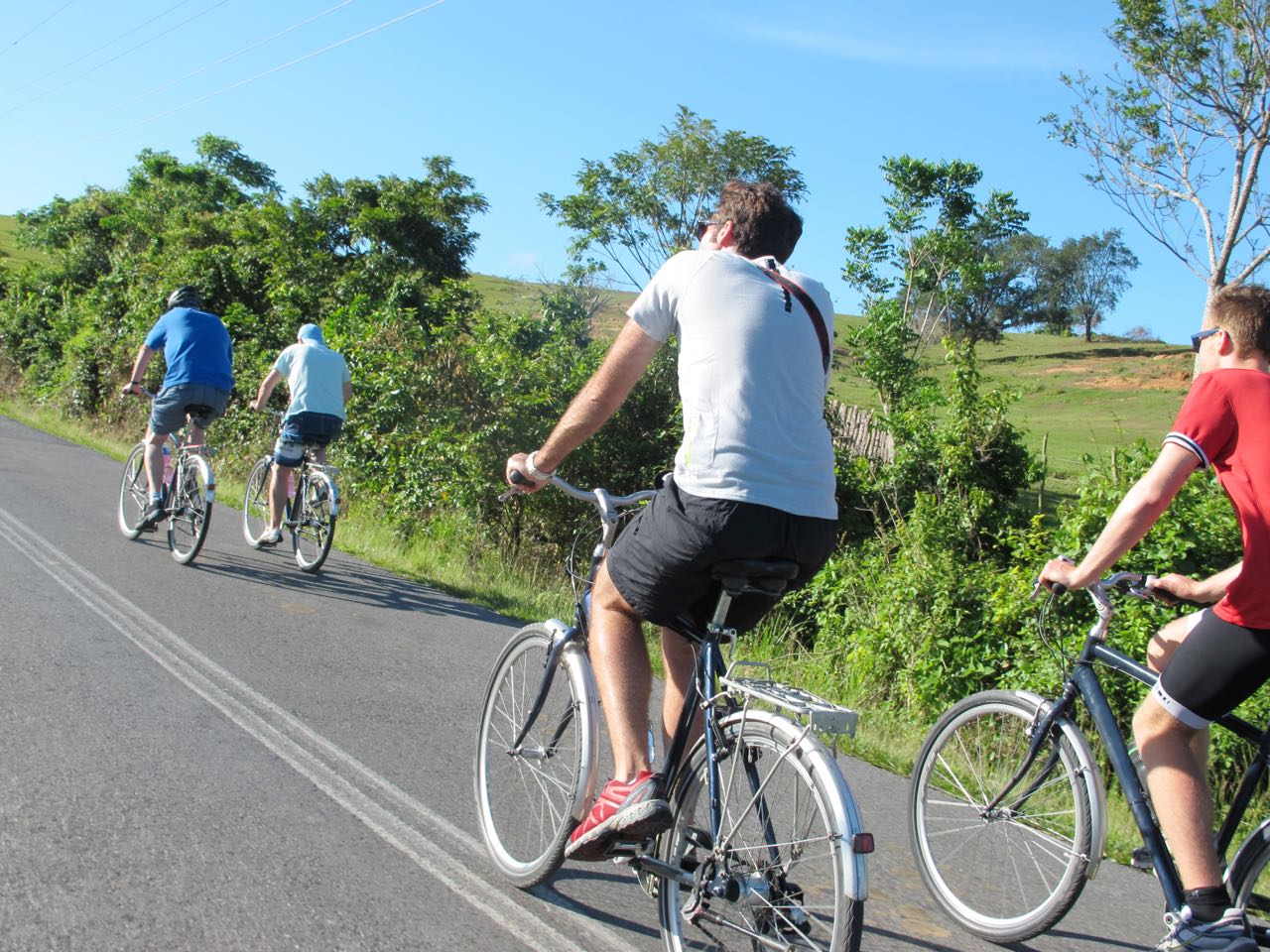 thailand-krabi-kayaking-mangrove-ocean-travellers-shereen-mroueh-2013-hn1a8202-lg-rgb
tanzania-mt-kilimanjaro-shira-camp-sunset-hike-travellers-0m4a5791-lg-rgb
south-africa-karongwe-private-game-reserve-group-safari-img0321-lg-rgb
Walpa Gorge Walk at Kata Tjuta.
cambodia-kampong-chhang-mekong-river-toum-tiou-ii-deck-traveller-coffee-img9697-lg-rgb
cuba-road-to-la-palma-cycling-travellers-group-evert-lamb-2014-img0776-lg-rgb
Meeting and Incentive Travel
Let our incentive travel advisors take care of all aspects of your corporate meetings and incentive events, from finding a unique venue or destination, ensuring team engagement, and working within your budget to strengthen business culture and brand loyalty.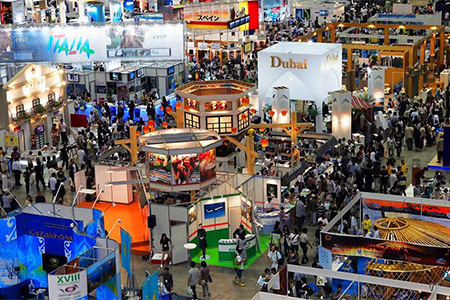 Let us help get you to your event.
Contact us for more information
About B Smart Travel
B Smart Travel is a proud member of the Travel Leaders Network, a leading consortium of agencies who collectively produce over $17 Billion in travel sales annually. This ensures you that we are leveraging our massive buying power to provide exclusive amenities and travel arrangements not found in the general marketplace.
B Smart Travel is fully licensed (TICO) agency specializing in Luxury and Leisure Travel.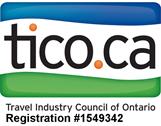 B Smart Travel is affiliated with Nexion Canada ULC 100-235 North Centre Rd. London, On N5X 4E7 HQ Phone 519-660-6966