Global Destination Learning Enables Leaders to Unleash Energy and Inspire Creativity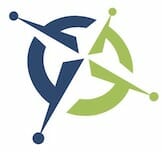 Need a change from the status quo? Off-Site Meetings Enable Leaders to Address Big-Picture Challenges Without everyday distractions. Our Global Destination Learning Team organizes, delivers and ensures your destination learning experience will be worth every minute and dollar you invest in yourself or your team.
It has been proven time and time again that we learn and retain more when we are relaxed and engaged in the learning process. Retention increases when implementation happens as close to the learning experience as possible and when participant's are immersed in the learning process.
The Global Destination Learning experience will:
take the boredom out of the boardroom and corporate learning
bring relaxation and experiential learning together with timely agendas
connect executive leaders who will support, learn from & openly discuss topics that lift each other and your company to new heights
With almost 50 years of combined experience in speaking, corporate training and facilitation and with our global connections, our team will "knock your socks off" when it comes to turning your next learning opportunity into something fun.
Click Here to learn more about the services of our partner company, Global Destination Learning.
Relax, Learn and Engage with us!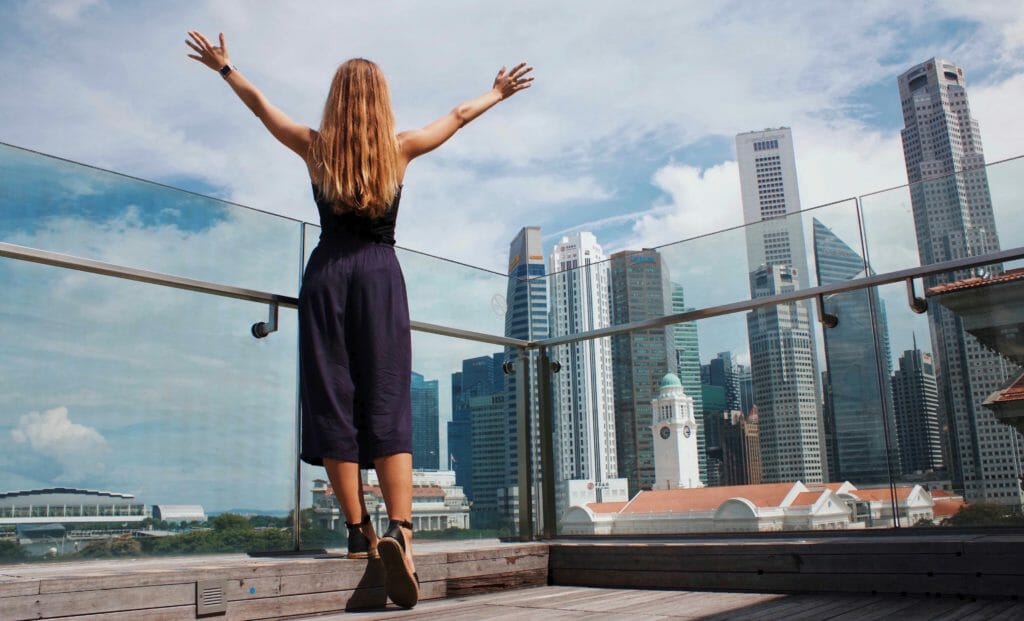 Contact us for more information